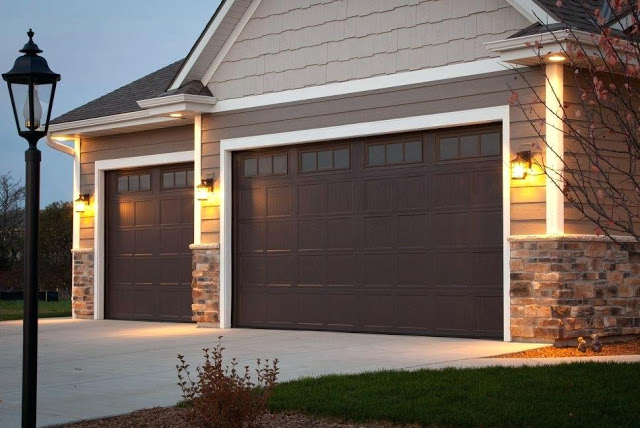 Most people and homeowners usually do not pay much attention to their garage door springs. Though understandable, an oversight of your garage door spring is a little unfair. No other single part of your garage door and garage door opener is as important to the raising and lowering of the door. Hence, it is only expected to be conversant with your door spring, and treat it as worthy.
To help you get to know your garage door springs better, read on for five interesting things that could enrich your knowledge on the same.
1.There are two types of Garage Door Springs
The two types of garage door springs are extension springs and torsion springs.
The extension spring is usually installed on standard grade single doors, mounted above the track doors of your garage. With a measurement of 9 x 7, extension springs come with safety cables to ensure minimum damage in case the spring breaks.
The torsion spring is most likely to be used in heavy garage doors, with a weight more than 400 lbs. Tension springs are mounted on the same wall the garage door is installed. It is positioned just above the door, to give some room for clearance.
With weight being the determinant factor, it is possible to have more than a spring mounted on your garage door.
2. Garage Door Springs Exhibit Warning Signs Before they go bad
Just like other home appliances, garage doors require maintenance and upkeep. While most garage door owners and users blame their garage door owner when they encounter problems in opening their doors, they fail to realize that the door must have exhibited a couple of signs that the garage door spring was becoming less durable. If you detect that your garage door exhibits any of the following signs, then it may be time to call in a garage door repair:
The door stalls in the process of opening and closing.
It takes more than usual time for the door to open or close.
The door appears uneven in appearance.
There is space between the coils of the spring when the door is closed.
There is a powerful impact on your door when opened or closed.
3. Garage Door Springs do not last forever
Normally, garage door springs are expected to be replaced after 10,000 cycles. Cycles here refers to the number of times you open and close your garage door. For frequent users, they may need to replace their springs more often or invite a repairer to inspect them periodically.
Apart from cycles, years can be used to determine the lifespan of a garage door spring. Regarding years, it depends on usage. However, six to ten years is a good lifespan to use a garage door spring.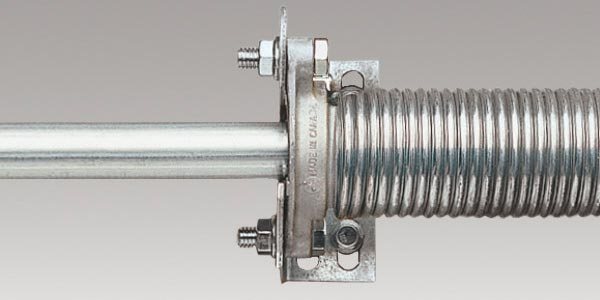 4. DIY approaches are not suited for repair or replacement of Garage Door Springs
You should not try to adjust or fix springs on malfunctioning if you do not have professional training or experience. Though you might find the steps involved in the repair or adjustment of these springs on many websites, most of them do not include the injuries associated with it.
A spring with high tension as that of a garage door can snap suddenly, causing serious or even fatal injuries in the process.
5. Garage Doors Springs are Relatively Cheap
When compared to the associated risks and overall trouble involved in replacing or fixing a spring, hiring a competent professional is quite cheap. Hence, always invite competent hands to do the job for you.
---