Have you ever thought about the potential dangers that come with your garage door? Most people don't give it much thought until an accident happens or someone gets injured. Most of these injuries happen to children, and some even result in death.
The Consumer Product Safety Commission estimates that about 30 thousand people sustain injuries caused by garage doors every year. Most of these accidents are, fortunately, preventable. In this post, we'll look at seven must-know garage door safety tips that will help keep your family safe.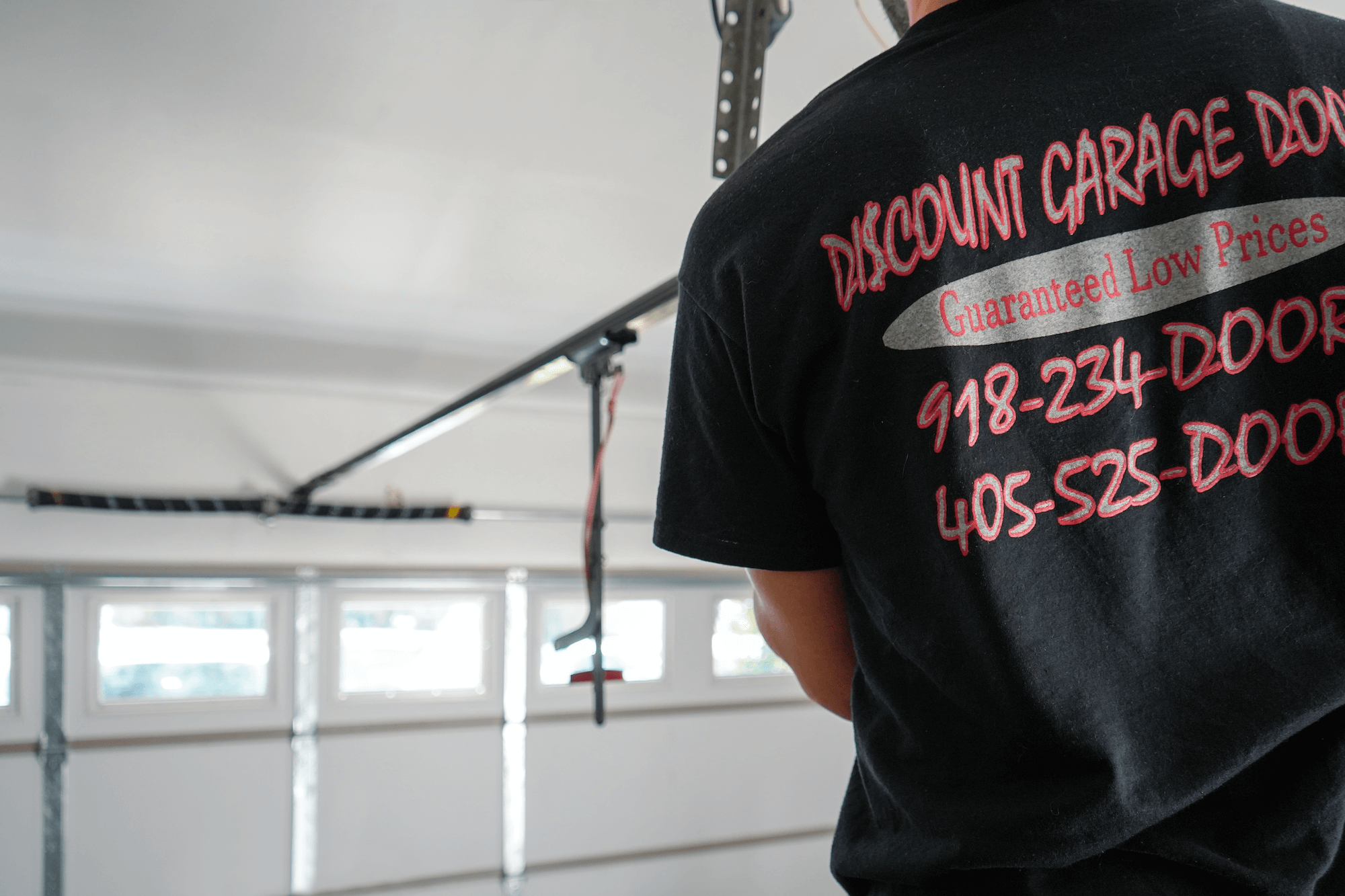 1. Read and Understand Your Garage Door Manual
We all know how tedious reading manuals can be, and most people rarely bother with it. However, when it comes to the safety of your whole family, you should not only read but also understand the door manual. These doors have many moving parts, and any of them could get damaged. Reading the manual will let you know what to do in case anything is not working right.
One of the most important features of garage door safety is the emergency release. This feature allows you to open the gate manually in case of a power outage. Know where it's located and how to use it, and always keep it locked when you're not using it.
2. Routinely Test the Safety of Your Garage Door
This is among the things a lot of homeowners take for granted, but to prevent accidents, a routine inspection can go a long way. Check everything from the gears to cables to ensure that every part is functioning as it should. It'll be easy to catch problems and have them repaired on time.
Test the garage door opener regularly and listen to any sounds that may be a sign of a problem. If you notice the door is opening slower than normal, have it inspected to avoid problems. Falling garage doors can cause significant injuries.
3. Never DIY Garage Door Repairs
DIY projects can be fun, but garage door repairs are something you should not DIY. If you notice broken or damaged springs and cables, try to suppress your temptation and call in a technician for repairs. If you go ahead with the project and make a mistake, you'll not only put yourself in danger but your family as well.
In case of repairs or replacements, always hire a professional technician. If you want to install a new door, then you also need to leave installations to the pros. If your door has safety sensors, check them routinely to ensure they function properly and, if not, have a garage door pro come check it out.
4. Watch Where You Leave Your Garage Door Remote
You should always keep the garage door remote away from children. Kids are inquisitive creatures, and they love to explore and find new things. Your garage door opener is undoubtedly not a toy that they can play with, so always ensure it's out of their reach. Kids may not even realize what will happen when they push the buttons.
There is a good chance they could close the door on your car, or worse, on themselves, resulting in an accident. Explain to them why they should never play with the garage door remote even if they do come across it. Warn them against riding the garage door as it could lead to an accident. Once they are old enough to understand, teach them how to operate the remote safely and how to avoid getting in the way. If you have a garage password, ask them not to share it with anyone, not even with their close friends.
You should not leave the remote control in your car, either. Your garage serves as an entry to your home, and if someone comes across the remote, they'll gain access to your house. Some people leave their keys and remotes in the car while running errands, not giving much thought to it. Keep your remote hidden at all times. You never know what could happen.
5. Never Leave Your Garage Door Open
The number of people that leave their garage door open will surprise you. You may live in a safe neighborhood, but home safety is important, so always close your garage door completely. Leaving the garage door open, albeit partially, beats the purpose of having one in the first place. To begin with, it allows heat or air to pass through, increasing your utility bills.
Beyond that, you never know when a burglar is lurking by waiting for the right opportunity, and you might be providing it for them. Avoid tempting criminals that may be driving through your area looking for such an opportunity.
Apart from people, animals may also sneak in looking for a safe or warm shelter. This is more likely to happen during the colder months, and you may find a surprise when you get home. Avoid all these incidents and unwanted guests by closing your garage door whenever you leave.
6. Never Go Under a Moving Garage Door
Under no circumstances should you ever go under a moving garage door. The number of people who try to race against the door is alarming.
Racing the garage door has resulted in multiple injuries and deaths. The time you'll save walking round to go outside after closing the door is not worth risking your life. If you feel that you always want to leave the house through the garage, you can invest in a keypad opener that allows you to operate the gate from outside.
Better yet, you could also install motion sensors. This is especially helpful for families with children. This stops the door from closing whenever someone is underneath it, preventing injuries.
7. Utilize the Vacation Mode Feature
When going for a vacation or leaving home for an extended period, you should unplug the door opener and use the vacation lock security switch. This will improve the security of your home since the opener will be useless until you get back.
Garage Door Safety Bonus Tip: Always Watch Your Fingers
One of the most prevalent garage door injuries involves fingers or hands getting caught between door sections especially during garage cleaning. If your door opens manually, always be careful when opening or closing it. The best thing you can do is use the provided handles at all times to prevent injuries.
Stay Safe!
Garage door safety is highly important as it can be a dangerous piece of equipment if not handled with proper care. Inspection and maintenance are highly crucial. With these seven safety tips, you'll minimize or eliminate any risk of injuries in your home. Are you looking for more insightful garage door advice? Give us a call if you need repairs, replacements, or installation.